Heavy Duty Wall Mounted Needle Disposal Bin - WNE3-HD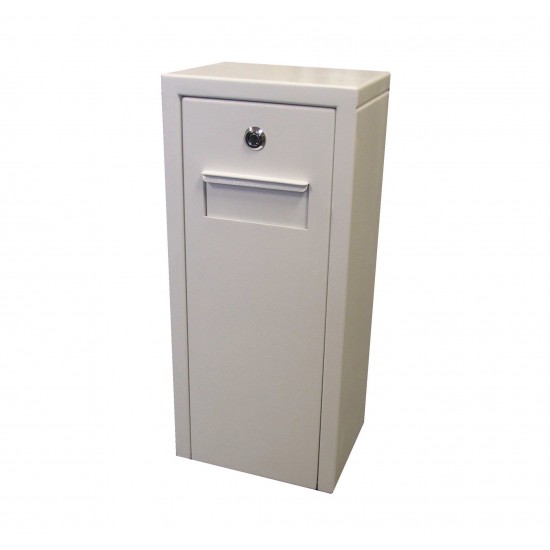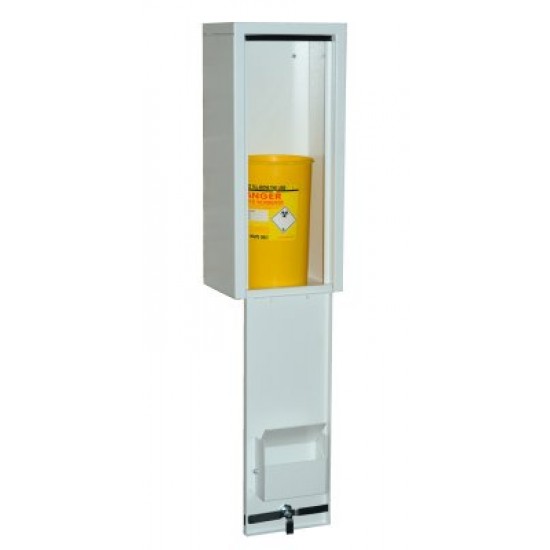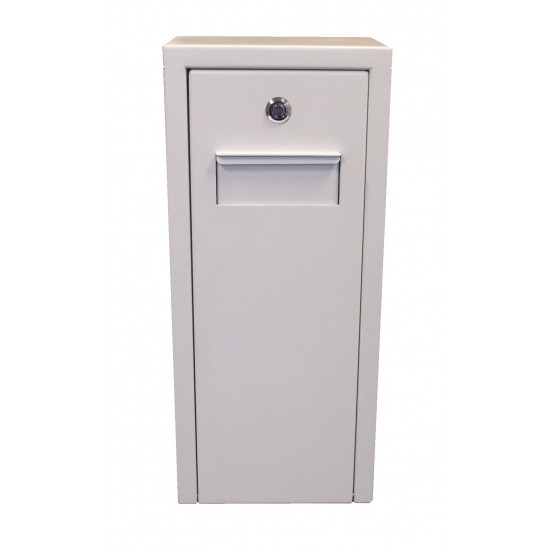 Heavy Duty Wall Mounted Needle Disposal Bin - WNE3-HD
Stock:

In Stock

Model:

WNE3HD

Weight:

12.00kg

A&R Engineering
Heavy Duty Wall Mounted Needle Disposal Cabinet
Our WNE3-HD wall mounted unit is designed for use in any area where discarded contaminated sharps could pose a health risk to the public. Our unit helps to safely dispose/store these sharps thereby reducing the associated risks.
The door deposit system incorporates unique swing counter balance design which keeps the loading hatch in a normally closed position. Inside the sharps cabinet, a baffle is fitted which is also visible deterrent to stop persons trying to retrieve contents and facilitates a one way loading system which stops tampering.
Sharps wall mounted disposal cabinet construction features:
o Fully welded construction to meet the tough demands of day to day working environment.
o All sharps bin cabinets / key return boxes are manufactured from tough 2.0mm thick mild steel.
o The door is recessed into the cabinet to stop tampering.
o Tough heavy duty welded hinges fitted internally to stop tampering.
o Tough industrial powder coat paint finish in white inside and out.
o Supplied with wall fixings.
o Plastics sharps bin not supplied.
o 570mm high x 250mm wide x 195mm deep (210mm with flap handle).

Internal clearance dimensions of the needle disposal cabinet allow for one 5 litre plastic sharps bin inside. There is also room inside to store the plastic lid of the sharps bin for operator convenience. The WNE3-HD is sold without the internal bin, however we are also able to supply 'Daniels' plastic bins (as shown in pictures) if required.
Click here or on the image below to view a video showing a test of attempting to break into the needle disposal cabinet using workshop tools!