PCH Security Cages - Large - 48.5cm wide x 16.8cm high x 46.9cm deep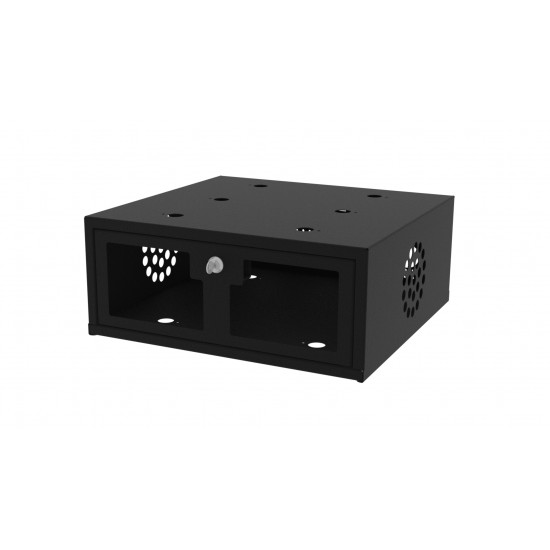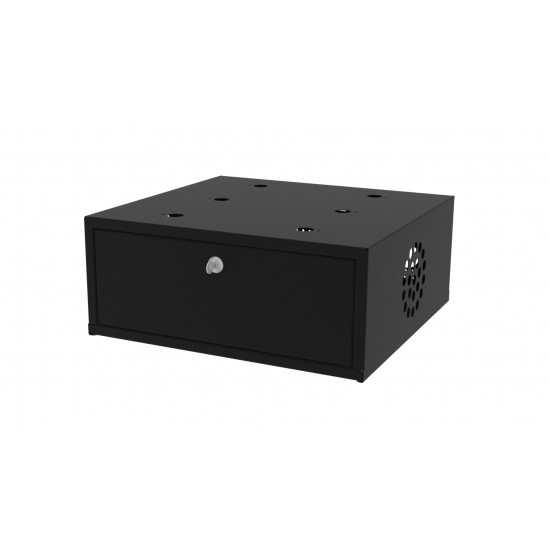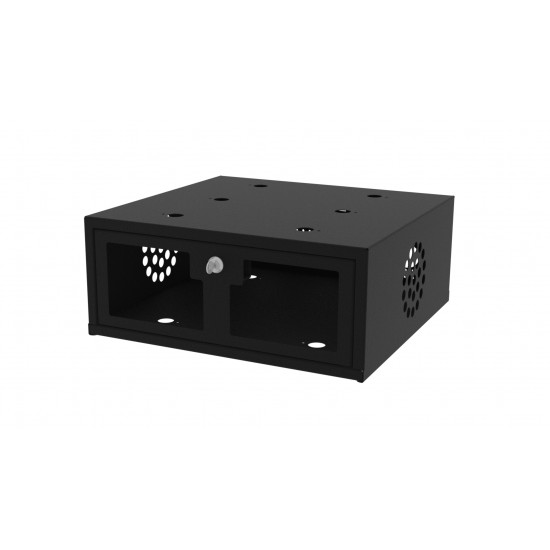 PCH Security Cages - Large - 48.5cm wide x 16.8cm high x 46.9cm deep
Stock:

In Stock

Model:

PCSH-L

Weight:

14.00kg

A&R Engineering
PC Horizontal Security Cages - Large
Our PCH security cages, known as the PCS have been sized to accommodate all PC's available on the market today.
The PCS units offer a robust metal box that surrounds your PC tower and provides an effective deterrent against tampering and theft.
All units are available with either a solid or part door option. Part doors allow access to frequently used buttons, ports and drives whilst preventing full removal of the unit from the cage.
Access to the computer, within the security cage, is achieved by removal of the door which is fitted with a keyed-to-differ lock as standard.
The PCH security cages are vented on all vertical sides and there is ample access for all computer leads and cables at the back of the unit.
Fixing holes are provided in the top and bottom of the units to allow for many mounting options.
Spec:
o External dimensions: 53cm wide x 22cm high x 50.2cm deep.
o Usable dimensions: 48.5cm wide x 16.8cm high x 46.9cm deep.
o Manufactured in the UK.
o Quick and easy to install.
o Strong 1.5mm mild steel.
o Fine textured, semi-gloss black powder coated finish.
o Generous ventilation provision.
o Desk fixing screws included.
o Two keys.
Please note that although this is the available space inside the computer enclosures, please remember to allow for power leads etc.
Please ensure that you check the relevant PCS drawing for PC suitability for both size and button/port locations to suit your PC configuration.
See the product dimensions here.
See the product options matrix here.