Playstation 4 - Wall Mounting Bracket White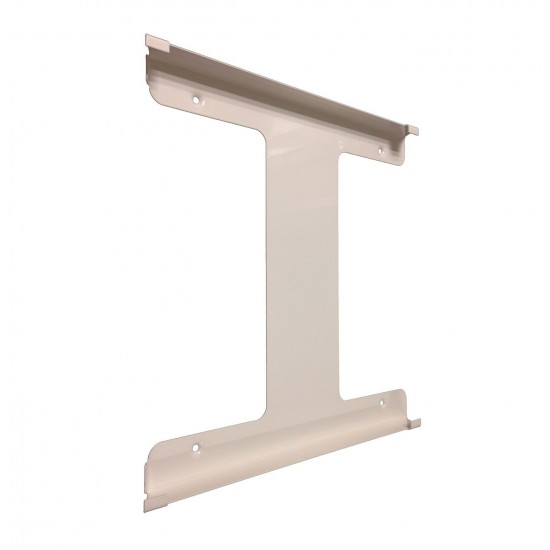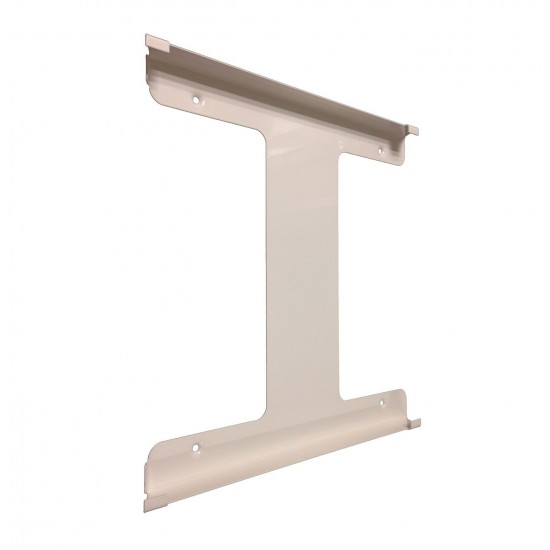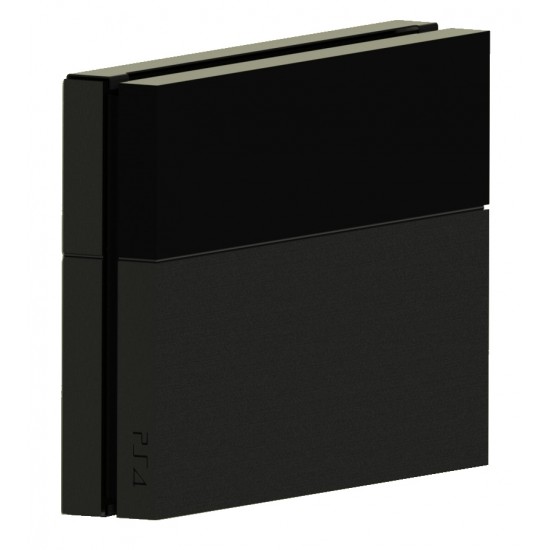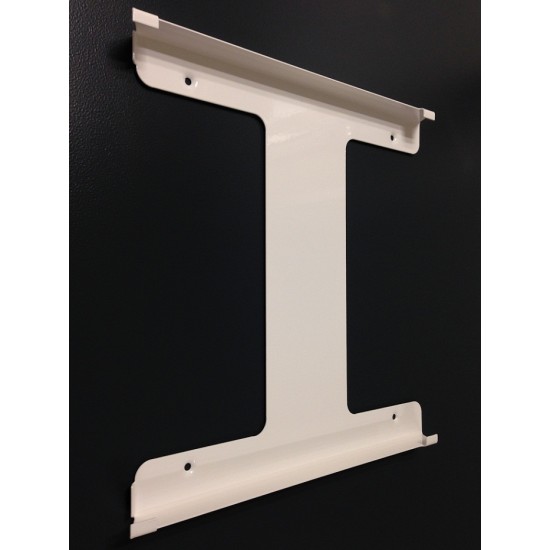 -32 %




Playstation 4 - Wall Mounting Bracket White
Stock:

In Stock

Model:

PS4-WM (white)

Weight:

1.00kg

A&R Engineering
PlayStation 4 – Wall Mounting Bracket White
Please note this colour bracket is only available for the standard PS4 model that came out in 2013, not any new versions*
Our PS4-WM, the concealed wall mounting bracket is designed to hold and display your PlayStation 4 console in its vertical orientation. The units are produced in the UK to our highest quality manufacturing standards and offer a neat and robust wall mounted storage and display solution. The bracket is installed by fixing directly to the wall with the screws provided. The PS4 is then installed into the bracket which acts as a retaining shelf. The design of the bracket is intended to be minimalistic so as not to hide the visual appeal of the PlayStation 4 unit or restrict the airflow around it.
o Easy to install.
o Made in the UK

o Manufactured from 1.2mm mild steel.
o Powder coated in white.
o Wall fixing screws and plugs included.
NOTE: PS4 not included and logo/images used for identification purposes only.