Xbox One - Security Cage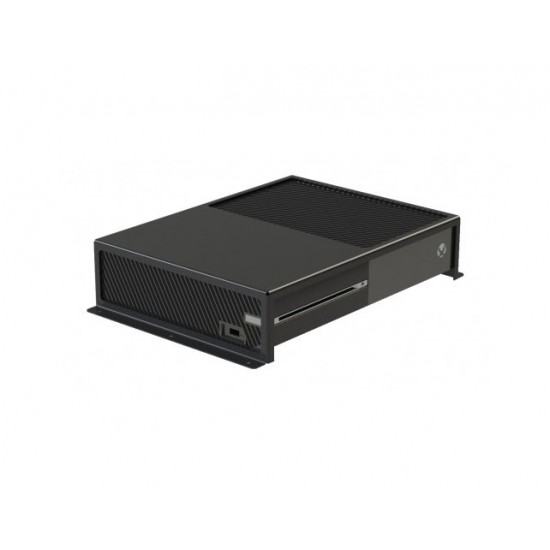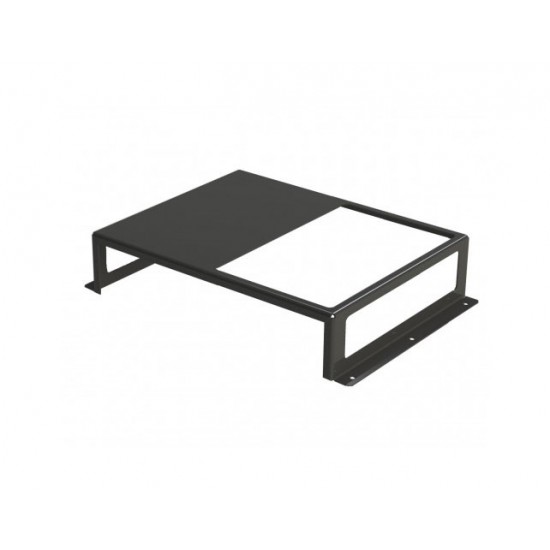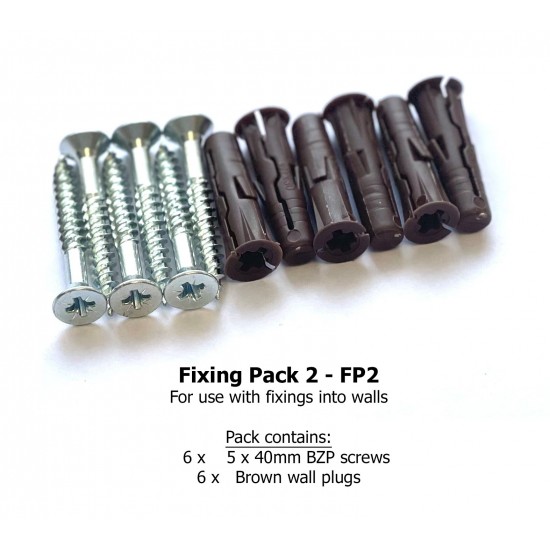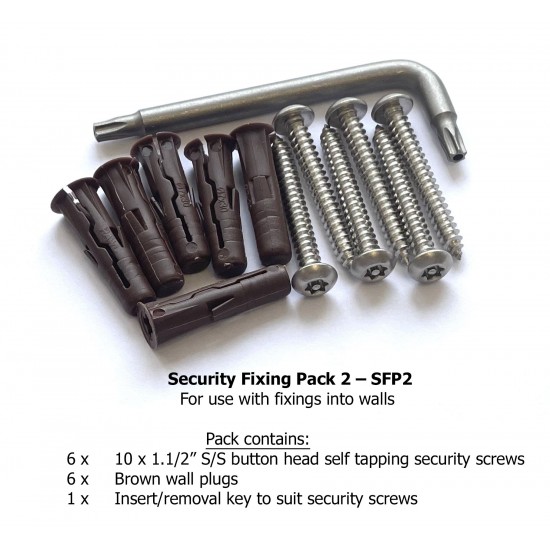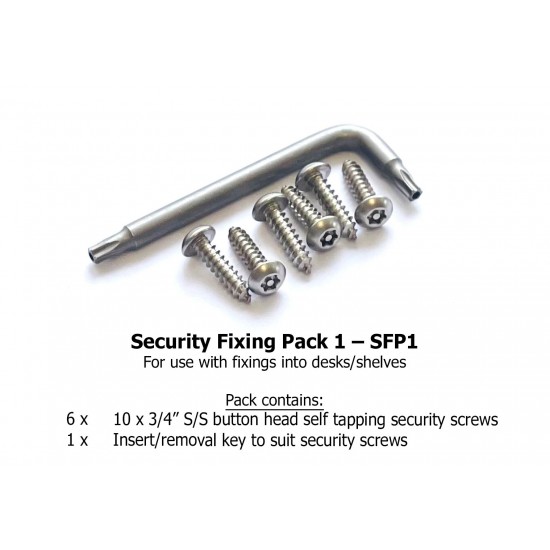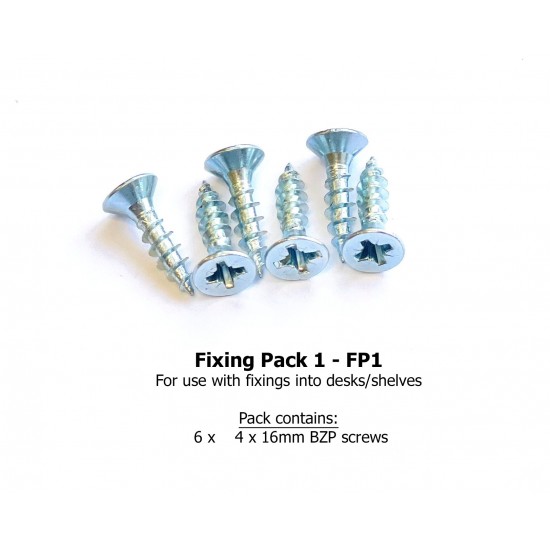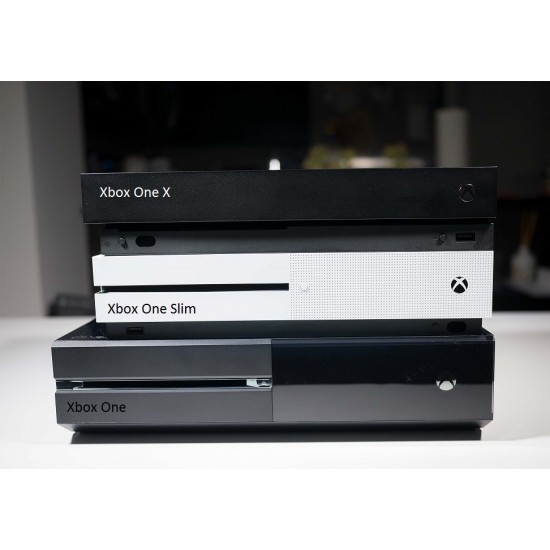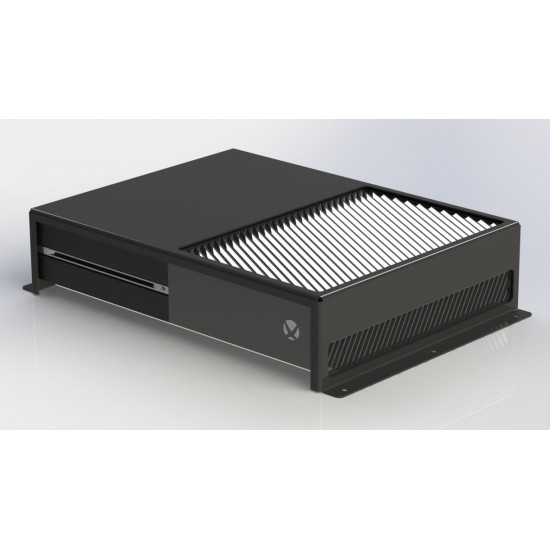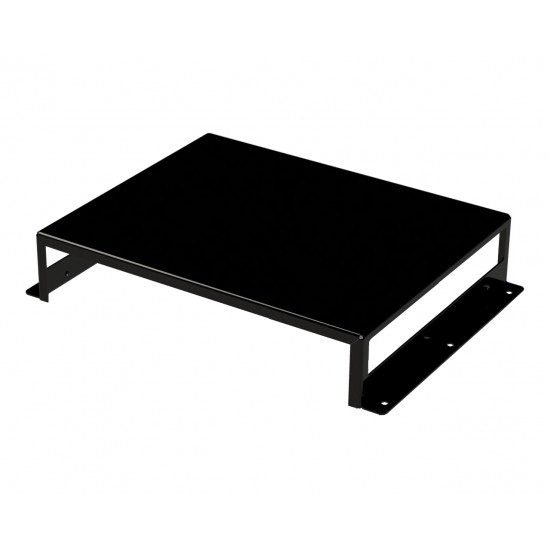 Xbox One - Security Cage
Stock:

In Stock

Model:

XboxOne-SC

Weight:

1.00kg

A&R Engineering
Xbox One Security Cage
*Please note there are 3 different Xbox One consoles, so double check before ordering*
Our Xbox One security cage is designed to secure and protect your Microsoft Xbox One console. These units are produced in the UK to our highest quality manufacturing standards and offer a safe and robust storage solution whilst maintaining the integrity of all the ventilation openings on the Xbox One unit.
o Manufactured from 1.5mm steel
o Powder coated in Black
o Comes in one piece
o Cut-aways to allow free air flow through all the console ventilation openings
o Security fixing pack options available
The cage is fitted over the console (which needs to be positioned in accordance with the manufacturer instructions for ventilation purposes) then fitted into position using the security fixings provided.
The front and rear of the cage has retention folds to prevent removal of the unit but allows for cable connection and keeps the front open to enable disc/button access during operation
The cages have been designed with security in mind, that's why we can provide all necessary fixings in either standard or security options for a typical wooden desk, table, shelf or wall. Once installed you can be sure that your unit will remain where you fit it!
Bracket Dimensions:
339mm Long x 281mm Deep x 86.5mm High (Xbox One)
302mm Long x 237mm Deep x 68.5mm High (Xbox One S)
305mm Long x 245mm Deep x 63.5mm High (Xbox One X)
(plus 20mm each side for fixing lugs)
Fixing Pack Options:
Non security packs
FP1— for desks/shelves: 4 x 16mm screws.
FP2— for wall mounting: 5 x 40mm screws and wall plugs.
Security packs (key needed to install and remove screws) RECOMMENDED
SFP1— for desks/shelves: 10 x 3/4" security screws, key to suit screws.
SFP2— for wall mounting: 10 x 1.1/2" security screws, key to suit screws and wall plugs.
NOTE: Microsoft Xbox One product and logo used for illustration purposes only.