Key drop box - Though the door - KDO-SLIM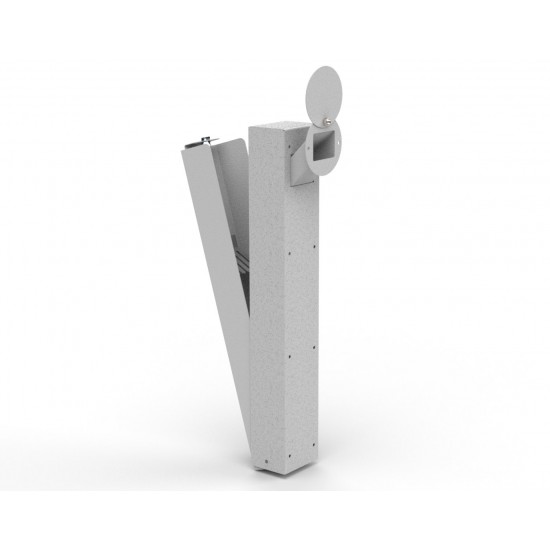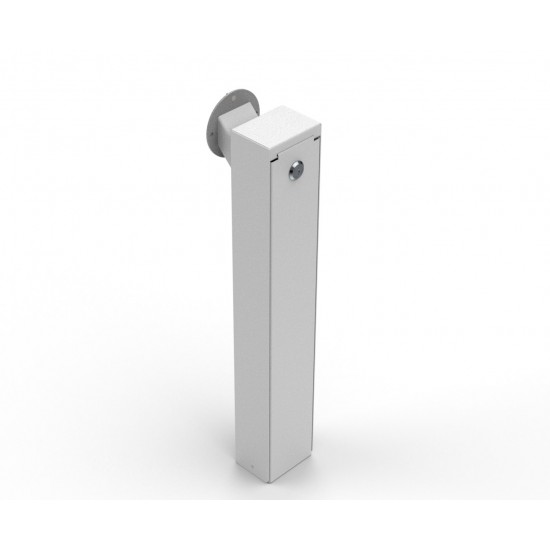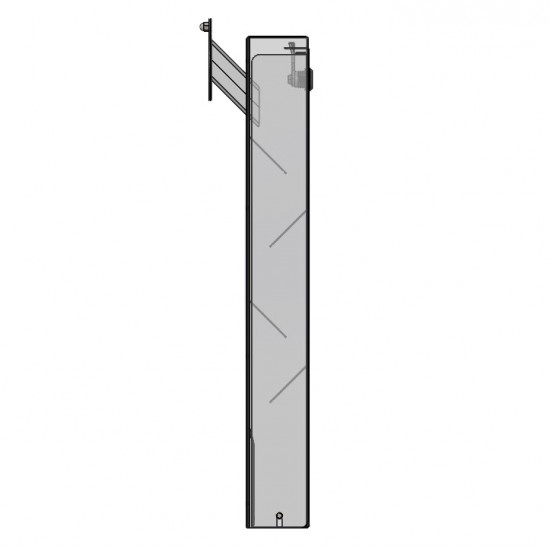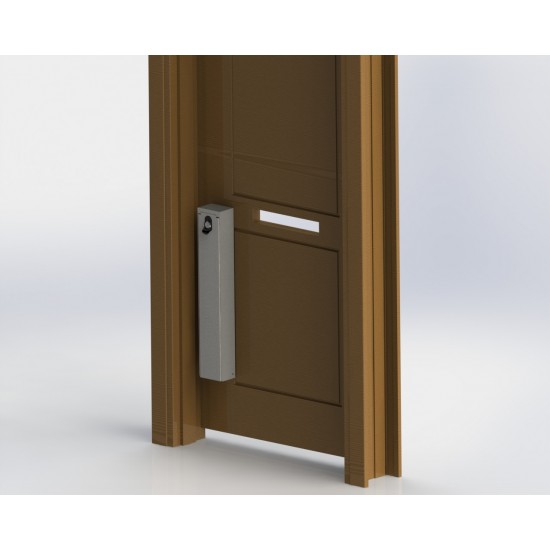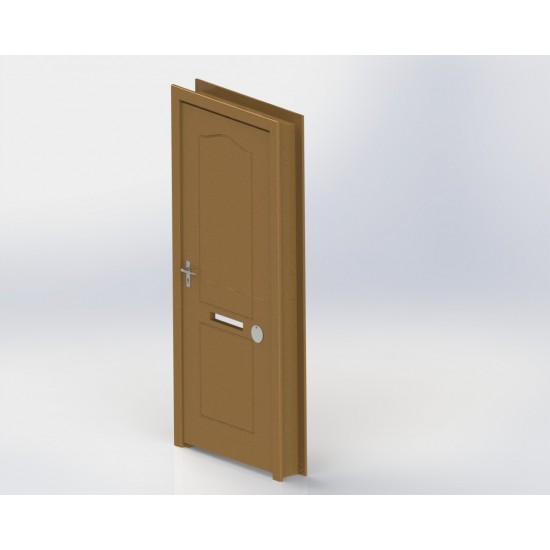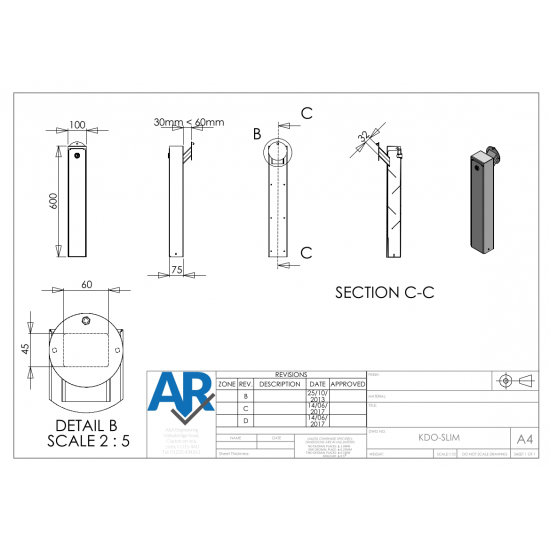 Key drop box - Though the door - KDO-SLIM
Stock:

In Stock

Model:

KDO-Slim

Weight:

4.50kg

A&R Engineering
KDO-Slim - Through the Door Key Drop off Cabinet
Our KDO-Slim is a through the door key drop off cabinet designed to be used in areas where 24 hour key drop off is required.
These units are installed on the inner side of a door or thin wall of a secure building with the chute on the outside for depositing the keys.
The chute faceplate is fixed to the outside of the door and the chute then passes through the door into the cabinet body. A hole is required in the door to accept the chute itself.
The chute has a sliding cover to prevent weather ingress in most situations. The opening on the chute is designed to be too small for hand access and an internal combed baffle system prevents any attempted fishing out of the contents of the unit.
o Folded and welded construction to meet the demands of the day to day working environment
o Manufactured from tough 1.5mm thick mild steel
o Durable industrial powder coat paint finish in white inside and out
o Supplied with fixings
o Produced in the UK to our highest quality manufacturing standards
o Can be opened from within the building by key and emptied as required



Dimensions:
Body - 600mm high x 100mm wide x 75mm deep.
Chute Plate – 100mm diameter.
Chute Opening – 31mm high x 60mm wide.
Telescopic chute to suit thickness - 30mm min to 60mm max