PlayStation 4 - Security Bracket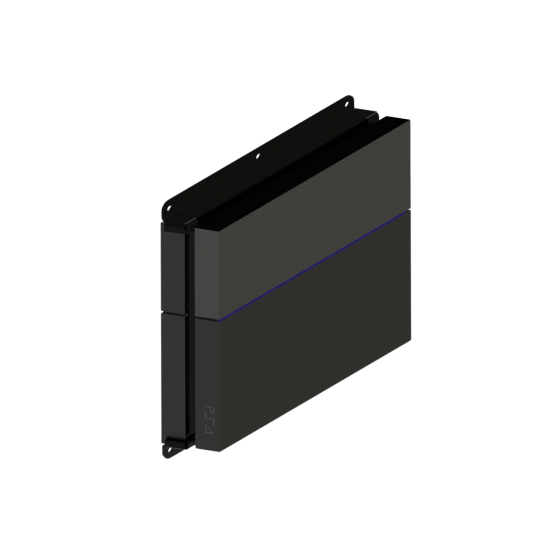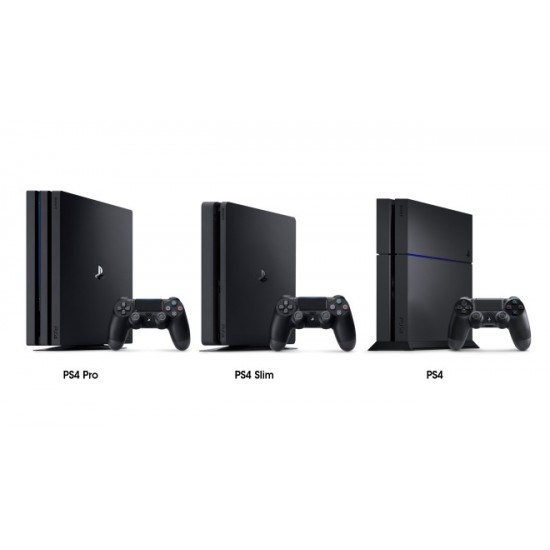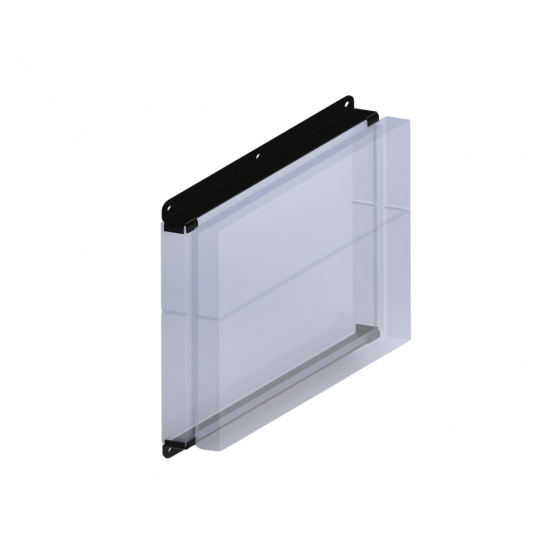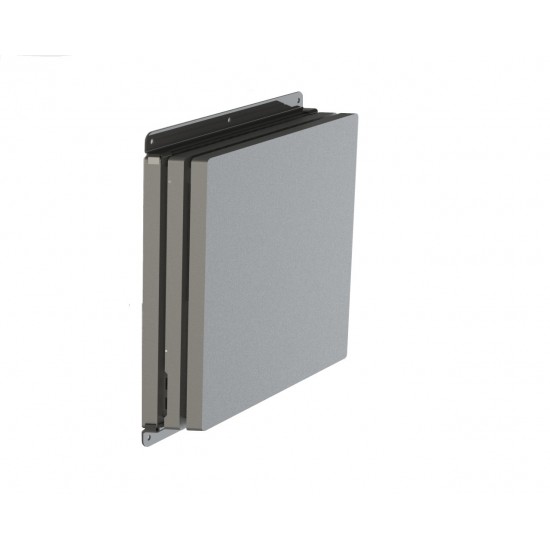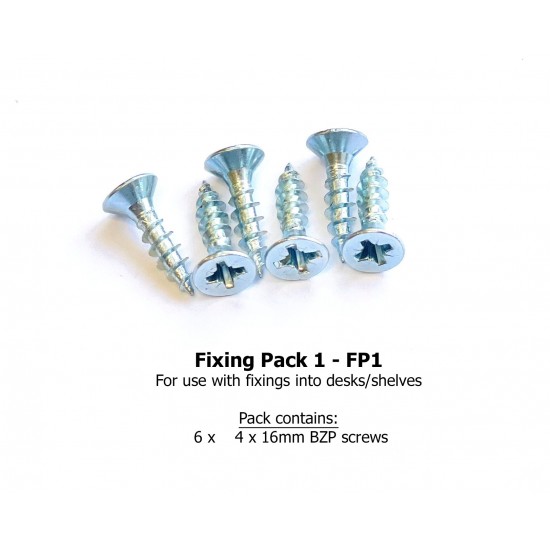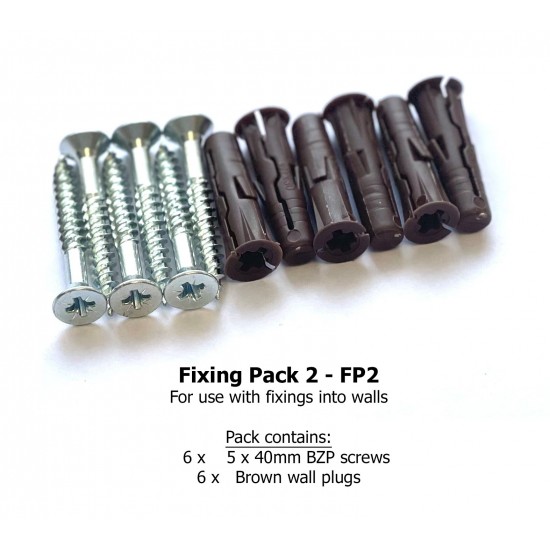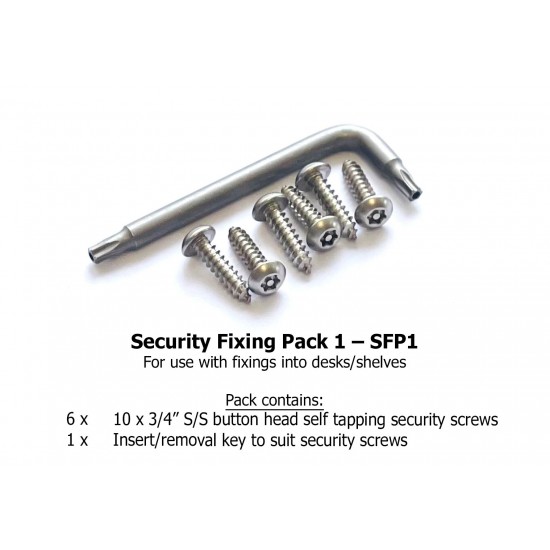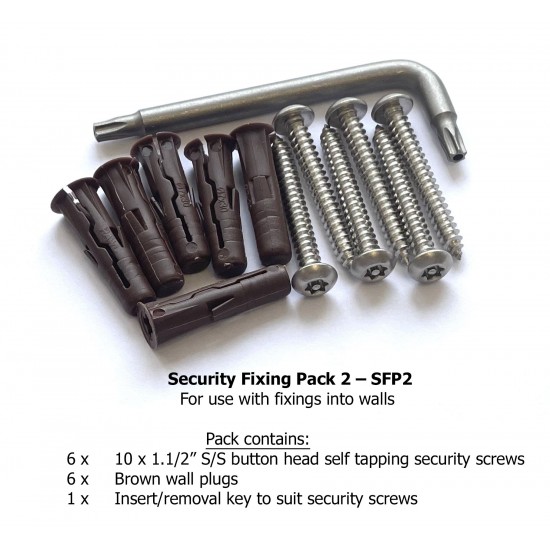 PlayStation 4 - Security Bracket
Stock:

In Stock

Model:

PS4-SC

Weight:

0.50kg

A&R Engineering
PlayStation 4 – Security Bracket
*Please note there are 3 different PlayStation 4 consoles, so double check before ordering*
The standard PS4 got discontinued in mid 2016. Then the PS4 (slim) got brought out late 2016 which is now classed as the standard PS4. If you are unsure which one you have please check the photos before ordering or get in contact.
Our PS4-SC security brackets are designed to secure and protect your Sony PlayStation 4 console. They are manufactured in the UK to our highest quality standards and offer a safe and robust storage solution. The bracket comes in two halves, which is then placed over your PlayStation and screwed into position.
The brackets have top, front and rear retention folds to prevent removal of the unit. These folds still allow for cable connection, button operation, disc change and most importantly maintain all the ventilation openings around the PS4.
o Easy to install
o Manufactured from 2.0mm steel
o Comes in two halves
o Horizontal or vertical orientation
o Powder coated in black
o Security fixing pack options available
The cages have been designed with security in mind, that's why we can supply all necessary fixings in either standard or security options for a typical wooden desk, table, shelf or wall. Once installed you can be sure that your PS4 unit will remain where you fit it!
Fixing Pack Options:
Non security packs
FP1 - for desks/shelves: 4x16mm screws.
FP2 - for wall mounting: 5x40mm screws and wall plugs*.
Security packs (key needed to install and remove screws) RECOMMENDED
SFP1 - for desks/shelves: 10x3/4" security screws, key to suit screws.
SFP2 - for wall mounting: 10x1.1/2" security screws, key to suit screws and wall plugs*.
* Wall plugs suitable for concrete, brickwork, stone, blockwork & plasterboard.
NOTE: PS4 not included and logo/images used for identification purposes only.