Sony PlayStation 3 (Super Slim) - Security Cage - PS3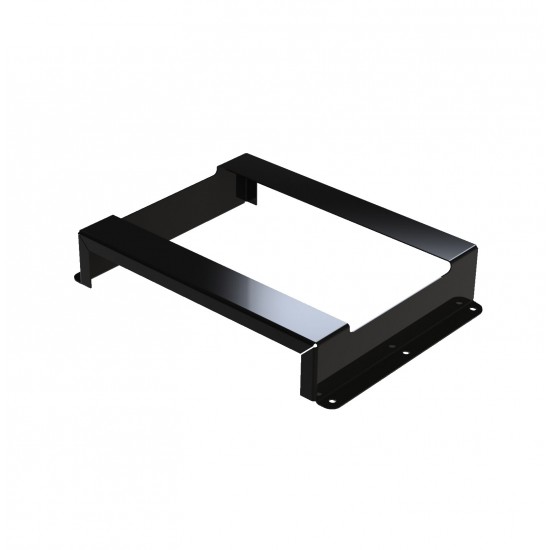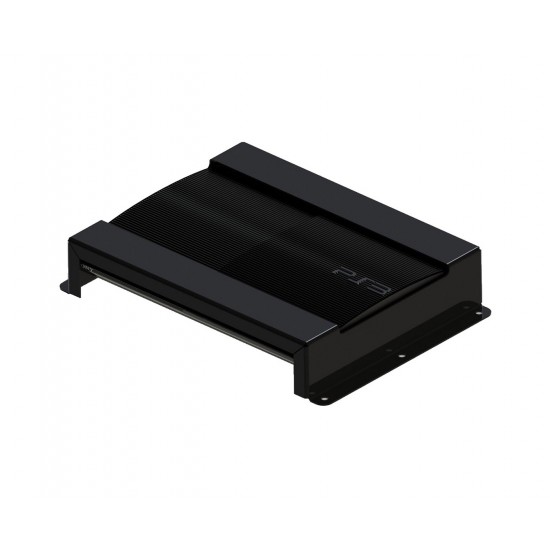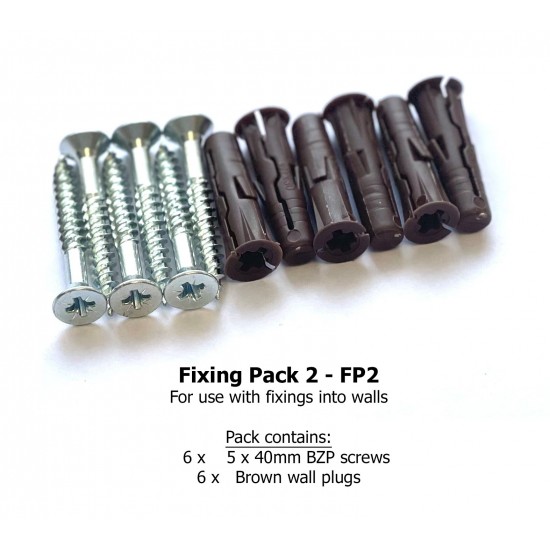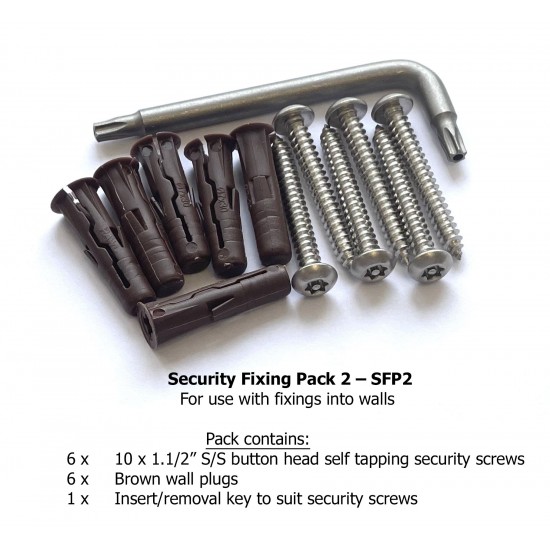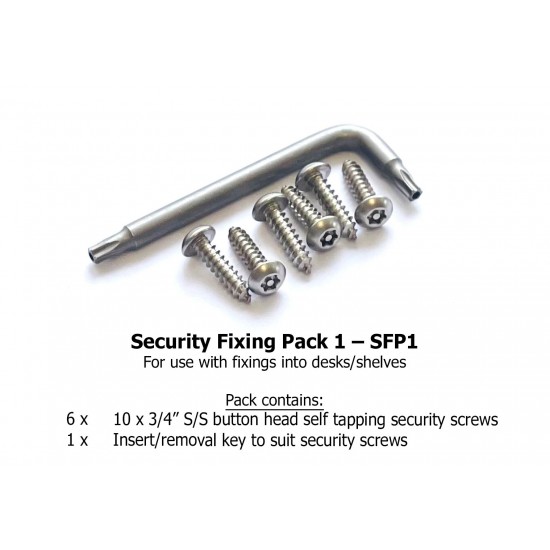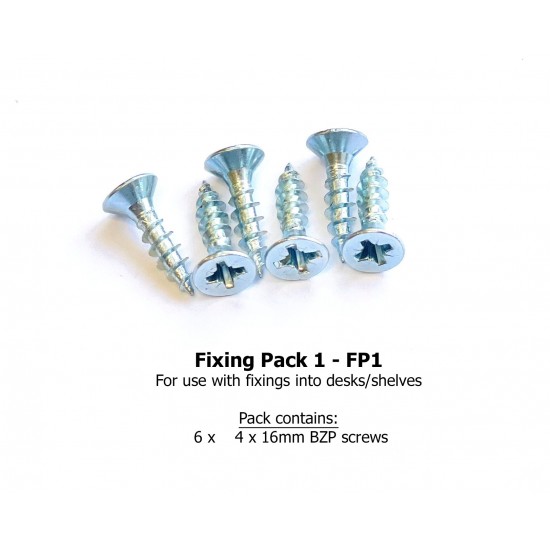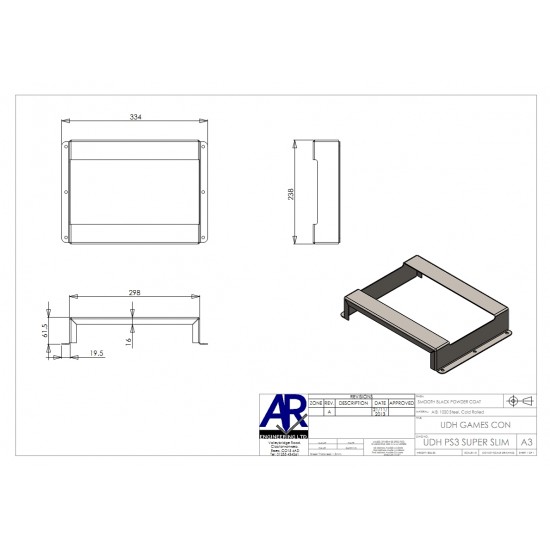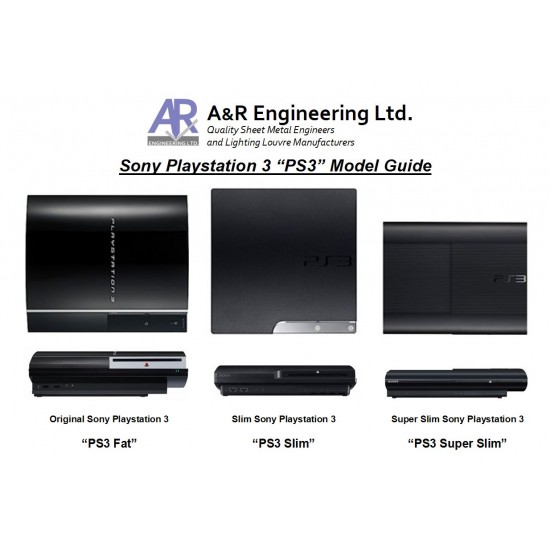 Sony PlayStation 3 (Super Slim) - Security Cage - PS3
Stock:

In Stock

Model:

PS3S/Slim-SC

Weight:

1.20kg

A&R Engineering
Sony PlayStation 3 Super Slim - Security Cage
PS3S/Slim-SC, the security cage and bracket designed to secure and protect your Sony PlayStation 3 Super Slim console.
o Produced in the UK to our highest quality manufacturing standards.
o Manufactured from 1.5mm steel.
o 238mm long x 334mm wide x 61.5mm high.
o Powder coated in black.
o All units are supplied boxed.
o Security fixing pack options available.
The front and rear of the cage has retention folds to prevent removal of the unit but allows for cable connection and keeps the front open to enable the LEDs to be seen during operation. The top section has a cut-away to allow use of the sliding disc drawer on top. The units have been painted in tough gloss black powder coat to ensure that they are able to withstand the knocks and bumps associated with daily use in any busy environment.
The UDH PS3S/Slim is suitable for all Sony Playstation 3 Super Slim models. Please note that it is not suitable for the older Fat or Slim versions.
Fixing Pack Options:
Non security packs
FP1 - for desks/shelves: 4x16mm screws.
FP2 - for wall mounting: 5x40mm screws and wall plugs*.
Security packs (key needed to install and remove screws) RECOMMENDED
SFP1 - for desks/shelves: 10x3/4" security screws, key to suit screws.
SFP2 - for wall mounting: 10x1.1/2" security screws, key to suit screws and wall plugs*.
* Wall plugs suitable for concrete, brickwork, stone, blockwork & plasterboard.
Sony PlayStation product and logo used for illustration purposes only.